BMW CERTIFIED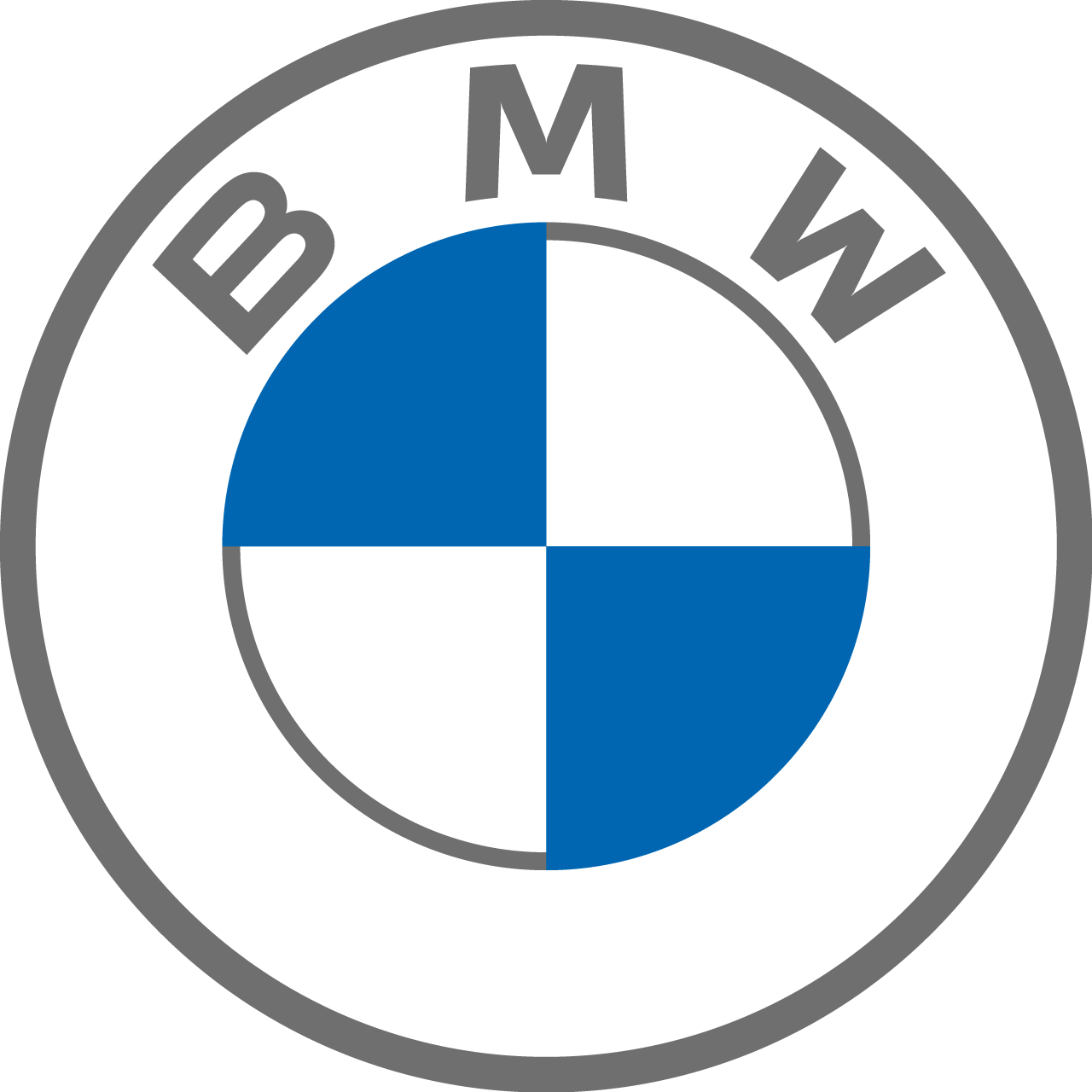 PRISTINE CONDITION, AMAZING
PROTECTION PLAN, GREAT VALUE.
AND OH YEAH, IT'S A BMW.
All the Benefits that Come with a Certified Pre-Owned BMW Model
BMW models are some of the most exciting that you will find, and our team wants to show you how you will love one from a Certified Pre-Owned (CPO) BMW inventory. These models are some of the most impressive on the market, offering a variety of benefits to help you enjoy the time that you spend behind the wheel.
We will show you each of the popular BMW models you can choose from, allowing you to have the best chance of getting into one that you will love through your time of ownership.
Thoroughly Tested to Instill Confidence
Each CPO BMW model has undergone an intense inspection process that looks at the body, engine, and cabin to ensure they will be in their best condition when you get inside. This inspection is done by a certified BMW technician to make sure each model will be up to the incredibly strict standards that the brand has. We will also look through the vehicle history so that we can have the best idea of what the vehicle has gone through.
BMW models provide the most thrilling driving experience, and we ensure that each of our CPO models offers just that.
The Extra Benefits of CPO Models
The rigorous process yields massive advantages for the BMW models that pass each test and inspection. Extended warranties, roadside assistance, and more will keep you feeling confident during every drive that you take. You can reach out to our team to learn about all the benefits that come from choosing a BMW model from our CPO inventory.
We look forward to hearing from you so that we can get you moving towards a model that we are sure you will love.