Unlock the Power of Dinan BMW Performance, With Premium Aftermarket Parts in Charlotte
If you did a double-take at the word "aftermarket", we don't blame you. After all, as a BMW dealer serving Charlotte, Concord, Rock Hill and Matthews, we have cautioned luxury car drivers about the possible hazards of purchasing non-factory parts from aftermarket companies--but those companies aren't Dinan. And their products aren't some of the most trusted and heavily-researched mechanical components on the BMW parts market.
Our BMW Parts Store offers only the best, highest-quality, and most innovative new luxury performance products on the market--and that includes Dinan aftermarket parts.
Explore Dinan parts for sale for BMW 3 Series, 5 Series, X Series SUVs, M performance cars, and more to learn how you can truly unlock the full power potential of your sedan, coupe, or luxury sport utility vehicle.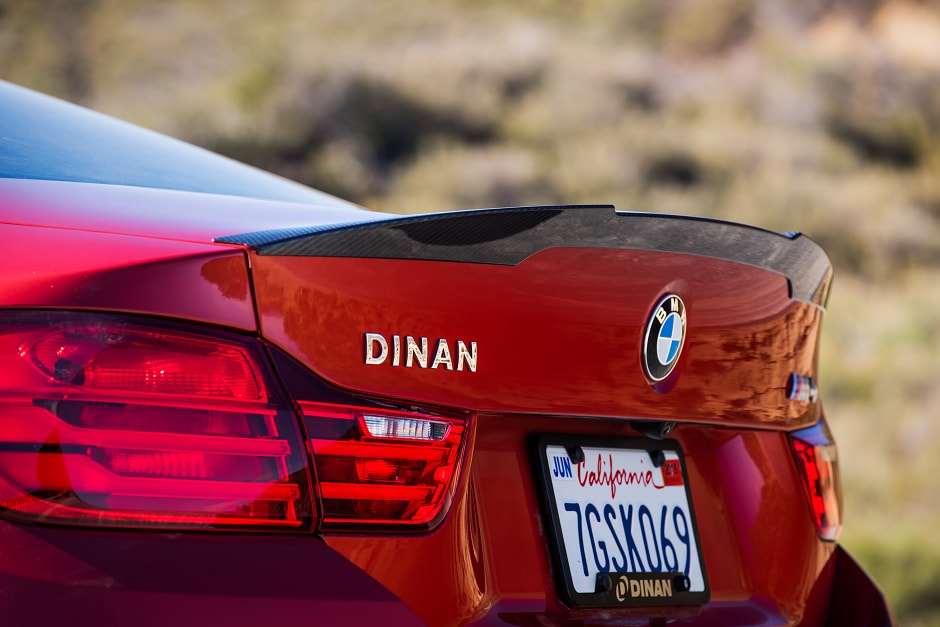 What are Dinan Auto Parts and Performance Products?
While Dinan does create aftermarket products for luxury vehicles, they put so much work, research, and quality materials into each and every component that they're the only aftermarket company with the privilege to sell non-OEM parts through the BMW dealership network in the USA. American-designed and American-made, these parts offer full sport tuning to any vehicle within the full BMW model lineup--past and present.
What separates Dinan from other aftermarket parts? Unlike generic product companies, Dinan has been manufacturing only BMW parts for over 35 years--that means that they've spent over two decades learning everything about the very engines, suspensions, exhaust systems, steering wheels, and handling systems that they craft for. Available parts and Dinan products include tuning for engine, chassis and driveline, exclusive performance packages, suspension components, tires, wheels, brakes, and even apparel--with made-to-fit parts for every type of BMW car, we can help you find what you need.
Engineered with strength, built with pride, and guaranteed to please, Dinan aftermarket parts are so much more than just car parts: they're your key to a wild new way to drive in Charlotte.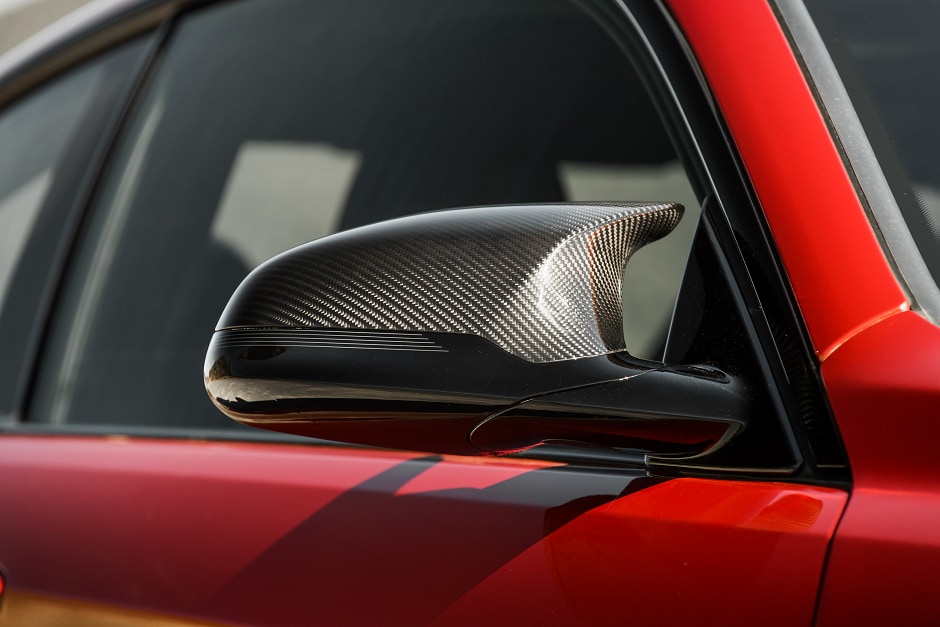 Dinan's Industry-Leading Product Warranty Coverage
The most important factor separating Dinan Auto Parts from other aftermarket companies is its exclusive Limited Warranty Coverage--the only parts warranty that's actually compatible and complementary to BMW's own new vehicle warranty. And if that doesn't vouch for the exceptional quality of these auto parts, we're not sure what will.
If your vehicle is within its NV (new vehicle) Warranty (4 years/50,000 miles), Dinan will match it, giving you confident coverage on your vehicle. If your vehicle is an older model, outside of its NV Warranty, Dinan parts come with a leading 2-year/Unlimited-mile warranty period. Though some exceptions apply to the limited warranty, it still provides coverage far beyond conventional aftermarket products.
And, because Dinan's parts warranty is fully-transferable, your custom BMW will hold more of its value over time as an exceptional and professionally-tuned sports car.
Dinan BMW Cars for Sale in Charlotte--Ready-Made for Your Satisfaction
For drivers who want the full package delivered ready to drive, Dinan does offer custom-made and fully-built BMW models complete with tuning, enhanced systems, and packages. As an authorized dealer and Dinan partner, Hendrick BMW can help you get into the thrilling, heart-pounding dream car that you've always wanted.
Contact Hendrick BMW online to learn more about Dinan car sales, or to order your own custom-tuned, professional Dinan BMW sports car.